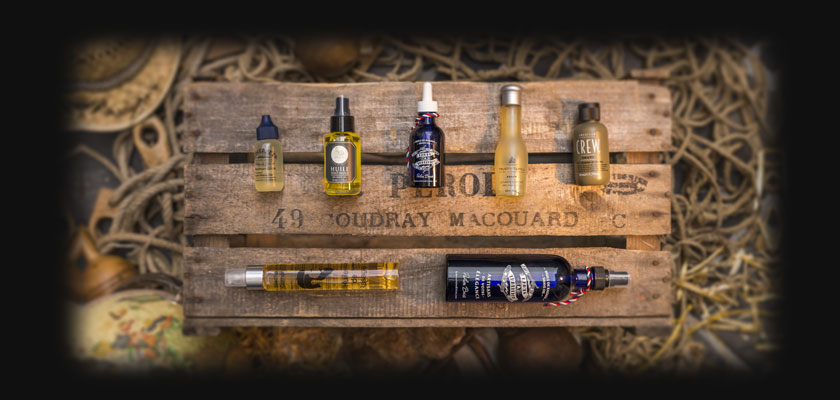 BeardCare
Since a while, mens take much more care about them, and Planète Rasoir is following you during your well-being moments.
Shampoo for the beard, shaving cream, after-shave, everything is made so that to shave itself becomes a real moment of pleasure.
For the bearded men, a large range of oils and balms for the beard made with biological ingredients are awaiting you.